척추건강 및 바른체형을 위한
웰빙 서비스

척추측만관리

Default

3D Schroth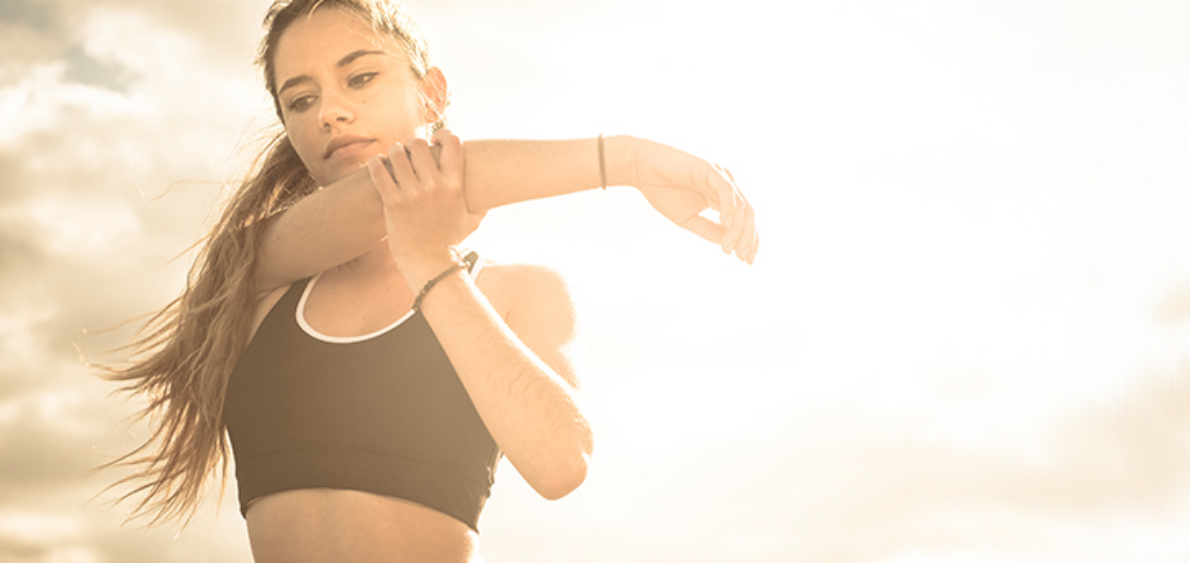 What is Schroth Method Exercise?
The Schroth Method is a physiotherapeutic treatment system which uses isometric and other exercises to strengthen or lengthen asymmetrical muscles in a scoliotic body. Its goals are to halt progression of abnormal spinal curvature, and in the best case to reverse the curves.

The system of exercises for scoliosis was developed in the 1920s by Katharina Schroth (1894-1985). and further developed by her daughter Christa Lehnert-Schroth. By the 1960s, the Schroth Method had become the standard non-surgical treatment for scoliosis in Germany.

Schroth treatment is currently supported in Germany by the federal health insurance system, and German orthopedic surgeons routinely refer patients for Schroth scoliosis exercise therapy.