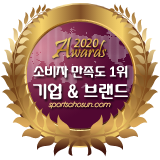 Why us?
6 Reasons Why You'll Love the Ideal Wellness Biomechanics Center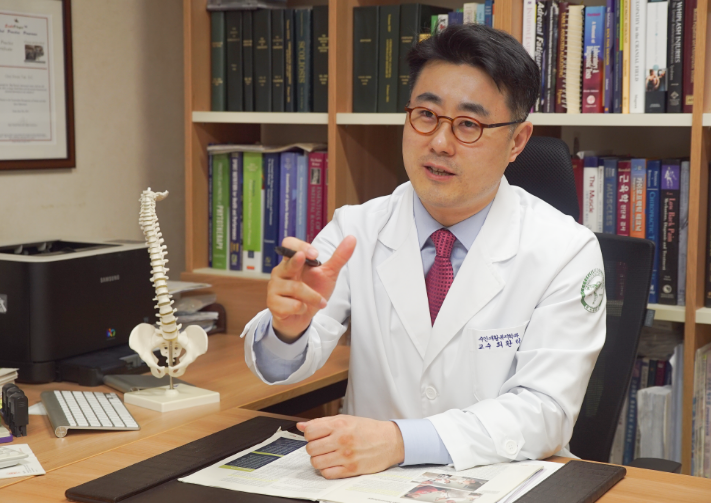 01. Multiple Treatment Options.
Most chiropractic clinics offer one two treatment modes. We offer many different services so you get the best chiropractic technique for what ails you.
02. Long Term Pain Relief.
That's our goal for you-not just temporary relief but measurable improvement that lasts.
03. Cutting Edge Treatments.
At Ideal Wellness Wellness Chiropractic Center, We don't rest on our laurels contented with the old ways of doing things. We are open to innovative new treatments that help our patients,like Active Release Technique, Massage, and Graston technique.
04. A Place for Relaxation.
Stress is the enemy of healing. So at Ideal Wellness Chiropractic Center we stop stressors at the door by creating a soothing, peaceful environment where you'll be cared for by genuinely nice people. Learn more about our facility.
05. We Take The Time.
Have you ever had a 5 or 10 minute appointment? At Ideal Wellness Chiropractic Center, we know spinal problems can take time to repair. So our office visits are 30 to 60 minutes long to ensure you get results.
06. Dr. Choi's Hands.
The founder of Ideal Wellness Chiropractic Center, Dr. Choi, is our greatest asset. His patients benefit from his experties in treating scoliosis, sports injuries, postural imbalances, and all manner of nerve-muscle-skeletal problems. In simple terms, he uses his hands not drugs or surgery to make it all better!