특화된 맞춤 Care를
경험해보세요!

OUR SERVICES

Default

AK

클리닉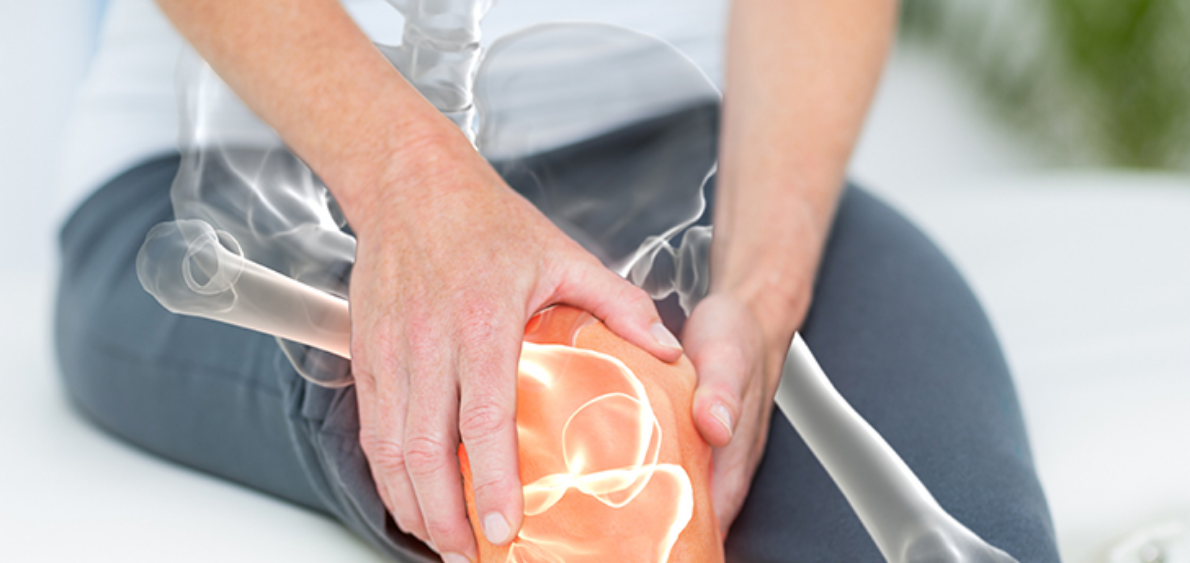 A.K(Applied Kinesiology)란?
AK의 학 즉 응용 근신 경학은 1964년 미국의 Dr.Goodheart가 만든 치료 학문으로
그 탁월한 치료 효과는 타임지에 "마법의 손"이라는 제목으로 표지에 실린 적이 있을 정도입니다.
이 치료법은 정통 의학, 카이로프랙틱 도수치료, 기능의학, 기능신경학, 임상심리학, 두 개천 골 치료, 한방 경락, 족부의학, 임상영양학, 운동치료 등 다양한 치료법을 근육의 반응을 통해서 통합적으로 묶는 치료법입니다.

인체의 구조적인 부분, 정신적인 면, 그리고 음식과 내장의 기능과 관련된 화학적인 면을 전체적으로 다루는 치료방법입니다.
What is A.K (Applied Kinesiology)?
A.K. is an interdisciplinary approach to health care which draws together the core elements of the comple mentary therapies, creating a more unified approach to the diagnosis and treatment of functionalillness.
A.K. uses functional assessment measures such as posture and gait analysis, manual muscle testing as functional neurologic evaluation with standard methods of diagnosis, such as clinical history, physical examination findings, laboratory tests, and instrumentation to develop a clinical impression of the unique pysiologic condition of each patient. including an impression of the patient's functional physiologic status.
Why A.K (Applied Kinesiology)?
Provide an interactive assessment of the functional health status of an individual which is not equipment intensive but does emphasize the importance of correlating findings with standard diagnostic procedures.
Restore postural balance, correct gait impairment. improve range of motion. Restore normal afferentation to achieve proper neurologic control and or organization of body function.
Achieve homeostasis of endocrine, immune, digestive, and other visceral function.
Intervene earlier in degenerative processes to prevent or delay the onset of frank pathologic processes.