Welcome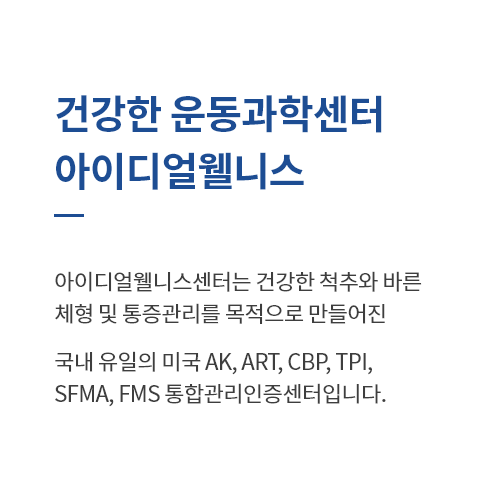 우리 센터에서는 척추 관절과 근골격계 문제를 연구하여 체형 불균형에 따른 통증으로부터 보다 자유롭게 하겠다는 신념과 목표를 가지고 Ideal Spine을 위한 우리만의 3R 시스템을 개발하였습니다.

3R 시스템은 정확한 원인 분석으로 잘못된 자세를 바로잡아 향후 생길 수 있는 근골격계 문제를 예방 및 개선하여 척추관리 및 통증관리 프로그램으로 지금까지와 다른 힐링을 경험하실 수 있도록 최선을 다하겠습니다.

고맙습니다.
We believe that health provides the foundation for each person to experience life at its fullest. Symptoms of pain and stress interfere with the body's ability to express its full potential.

Our primary concern are the needs of our patient. We dedicate ourselves to providing quality health care, friendly, efficient and caring serve, and patient education to achieve our goal of optimum health for our patients and their families.

Our staff attends continuing education courses to ensure that we provide state-of-the-art service for our patients.

We provide comprehensive, natural health care using chiropractic care, meridian massage, rehabilitation, and schroth exercise for scoliosis.

Thank you very much. Sincerely.
Dr. William Choi's Profile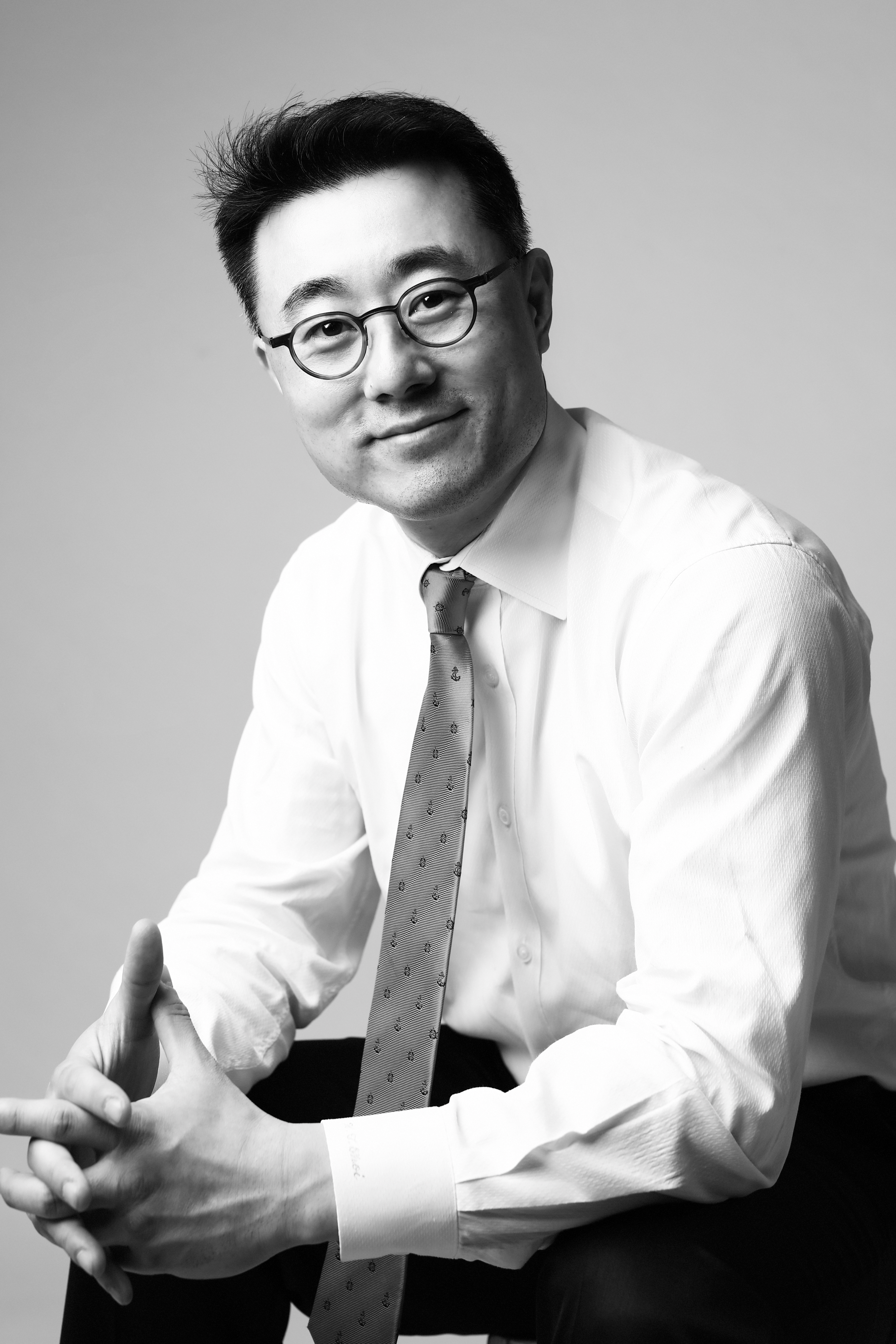 최환탁
대표원장
Dr. Willam Choi, D.C, PhD, ICCSP
미국 카이로프랙틱 닥터
서울대학교 스포츠의학 박사수료
대한응용근신경학 연구회 총무이사
서울대학교 스포츠의학실 연구원
대한카이로프랙틱사협회 회장
한서대학교 외래교수(2006-2016)
(건강관리학과/수안재활복지학과)
미국 Logan 카이로프랙틱 의대
최우수 인턴 졸업(2003)
Dean's List Award
Honor Society
Best Internship Award(Student Doctor Award)
Former State of Illinois Tae Kwon Do Team Doctor
Member of International College of Applied Kinesiology
Member of AK-USA
Member of AK-KOREA
Member of American Chiropractic Association
Member of Cyriax
Mem ber of Korea Academy of Orthoposturalogy
Havertown, PA Office +1.610.789.3678
Lansdale, PA Office + 1.215.767.7490
Chicago, IL Office +1.847.357.0636